We've all been there: After working tirelessly on a creative solution to a problem, we hit a wall. All the facts start to blur and we just can't go any farther toward our goal.
image via grantthomasonline.com

Last night at Politics and Prose, neuroscience writer, Jonah Lehrer, spoke about the surprising upside to this frustrating problem. In his new book,
Imagine: How Creativity Works,
Leher explains that hitting the wall forces us to step away from the problem and focus on something else. It is precisely during these moments of relaxation that our brains experience eureka moments.
"The brain is just an endless knot of connections...There are all sorts of ways seemingly old ideas can get reassembled in a new way...What scientists have found is that when people are relaxed, they're much more likely to have those big 'A ha!' moments, those moments of insight where these seemingly impossible problems get solved. So when you hit the wall, the best thing you can do is probably take a very long, warm shower. The answer will only arrive once you stop looking for it."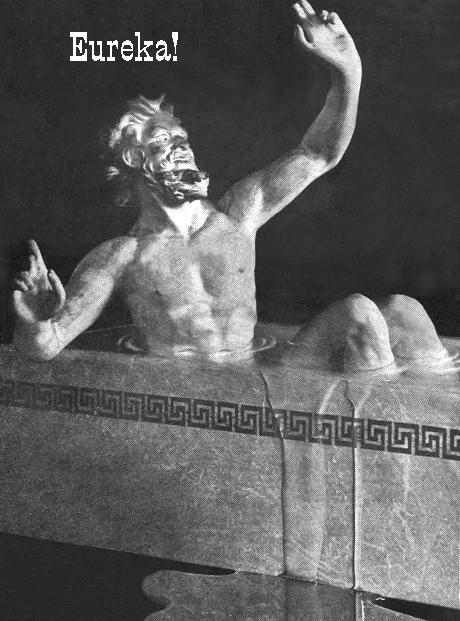 This sentiment definitely rings true for my art practice. I find that I hit the wall after about four hours of intense painting. (Not art business work, not conversational studio work, but focused art making.) So just like the diet wisdom on eating small snacks throughout the day before you get really hungry, I try to leave the studio every four hours and let my mind relax. It's often during the time away from my canvas that I have those really inspirational moments. Art is always in the process of being created...even when the artist is in the shower ;)